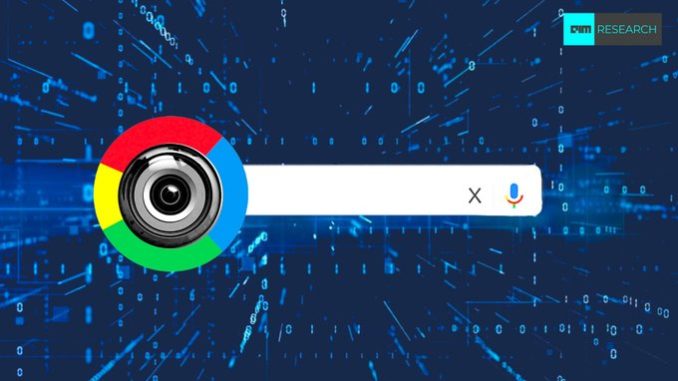 2022 has gone by. All endings not only pave the way for new beginnings but also give an opportunity to look back. In retrospect, we see that the year was marked by the rising popularity of several text-to-image generators like Dall-E 2, Midjourney, Stable Diffusion, widening use cases of Metaverse, US–China chip war, tech sector layoffs, crypto volatility and much more. In this article, we gauge the buzz created by different innovations in tech to engage the community's curiosity.
UPI got people talking due to the new heights it scaled in terms of volume and value of transactions. According to NPCI data, in terms of the value of transactions, UPI has consistently crossed the INR 10 crore mark since May 2022. In December 2022, UPI processed transactions worth INR 12.82, NPCI data showed.
In February 2022, Nepal became the first country outside India to implement the UPI system.
In October 2022, NIPL, the international arm of NPCI, entered into a partnership with Worldline, European payment services facilitator Worldline, to allow Indian travellers to pay through UPI on the latter's Point-of-Sale machines across Europe.
Similar collaborations have also been announced with British payments solutions provider PayXpert, UAE's Neopay and France's Lyra Network.