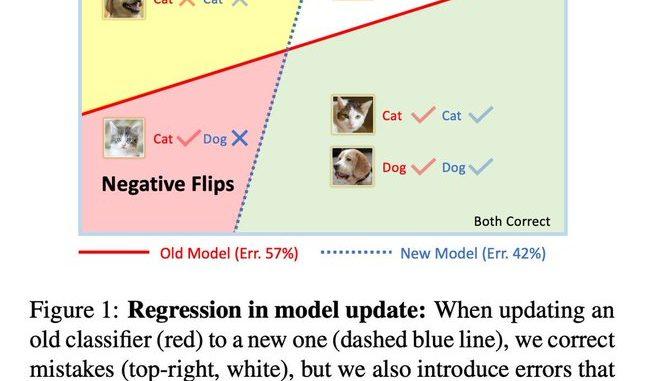 In what's called « Graceful AI, » Amazon AWS AI lead Stefano Soatto and colleagues work to solve industrial problems that in turn may produce new insights into the fundamentals of deep learning and information theory.
Most of the time, artificial intelligence seems to live in two mutually exclusive realms, either in the academic world where amazing intellectual breakthroughs occur or in the industrial world where the focus is just to keep everything running on time.
However, there are hints that a kind of cross-pollination can occur between the two worlds when a problem in the industrial setting of machine learning can spark intriguing theoretical questions.
« This is a problem we stumbled upon that we would never have thought of in our academic offices, » says Stefano Soatto. He is vice president of AI applied science at Amazon's AWS cloud computing service.