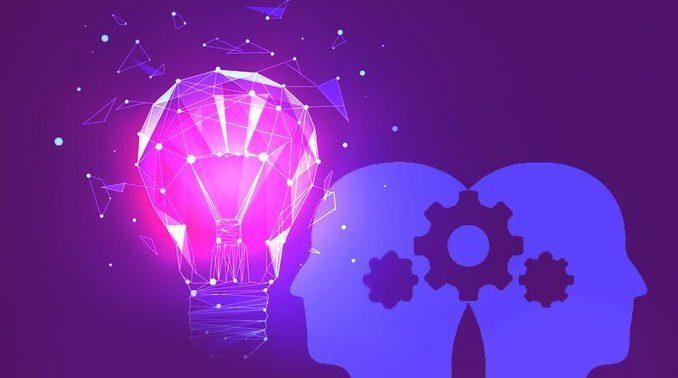 A book review of "The Age of AI" written by Henry A Kissinger, Eric Schmidt, and Daniel Huttenlocher
An AI learned to win chess by making moves human grandmasters had never conceived. Another AI discovered a new antibiotic by analyzing molecular properties human scientists did not understand. Now, AI-powered jets are defeating experienced human pilots in simulated dogfights. AI is coming online in searching, streaming, medicine, education, and many other fields and, in so doing, transforming how humans are experiencing reality.
Artificial Intelligence enhances the speed, precision, and effectiveness of human efforts. In financial institutions, AI techniques can be used to identify which transactions are likely to be fraudulent, adopt fast and accurate credit scoring, as well as automate manually intense data management tasks.