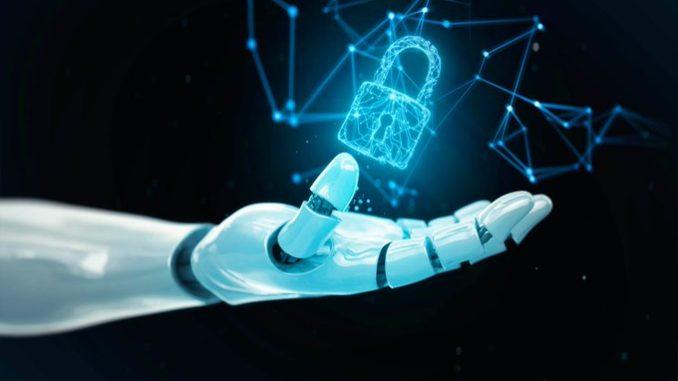 Steve Durbin is Chief Executive of Information Security Forum. He is a frequent speaker on the Board's role in cybersecurity and technology.
A technology-led revolution, dubbed Industry 4.0, is gathering pace in the industrial world where traditional processes and legacy technologies are being replaced by smart devices, automated machines and advanced forms of computing. The rise of Cyber Physical Systems (CPS), owing to exponential growth in technologies like the Internet of Things (IoT), artificial intelligence (AI), cloud, robots, drones, sensors, etc., is helping manufacturers improve efficiencies, productivity and the autonomous operation of production lines. Businesses are pouring billions of dollars in AI and automation, and the Industrial IoT (IIoT) alone is set to become a $500 billion market by 2025.
IT/OT convergence could spell disaster for industries.
As smart factories and supply chains connect the production line to the outside world via IIoT, digitally connected industries are becoming increasingly appealing to cybercriminals, who now have the opportunity to hijack high-value targets. The Cybersecurity and Infrastructure Agency (CISA) has warned of a rising barrage of ransomware attacks resulting from IT/OT convergence — the integration of information technology systems with operational technology (OT) systems — and the resultant expanded threat surface. Last year, 41% of all ransomware attacks targeted OT. IoT attacks soared by 700% (registration required) during the pandemic, while infected IoT devices grew 100%.