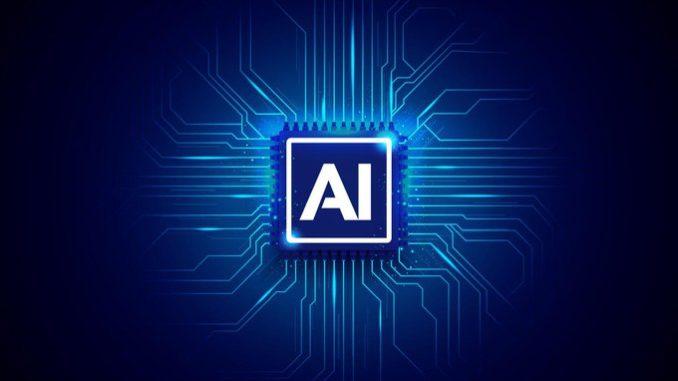 In 2022, we will see artificial intelligence continue along the path to becoming the most transformative technology humanity has ever developed. According to Google CEO Sundar Pichai, its impact will be even greater than that of fire or electricity on our development as a species. This may seem like a very ambitious claim, but considering it is already being used to help us tackle climate change, explore space, and develop treatments for cancer, the potential is clearly there.
The full scale of the impact that giving machines the ability to make decisions – and therefore enable decision-making to take place far more quickly and accurately than could ever be done by humans – is very difficult to conceive right now. But one thing we can be certain of is that in 2022 breakthroughs and new developments will continue to push the boundaries of what's possible. Here's my pick of the key areas and fields where those breakthroughs will occur in 2022:
The augmented workforce
There have always been fears that machines or robots will replace human workers and maybe even make some roles redundant. However, as companies navigate the process of creating data and AI-literate cultures within their teams, we will increasingly find ourselves working with or alongside machines that use smart and cognitive functionality to boost our own abilities and skills. In some functions, such as marketing, we're already used to using tools that help us determine which leads are worth pursuing and what value we can expect from potential customers. In engineering roles, AI tools help us by providing predictive maintenance – letting us know ahead of time when machines will need servicing or repairing. In knowledge industries, such as law, we will increasingly use tools that help us sort through the ever-growing amount of data that's available to find the nuggets of information that we need for a particular task. In just about every occupation, smart tools and services are emerging that can help us do our jobs more efficiently, and in 2022 more of us will find that they are a part of our everyday working lives.