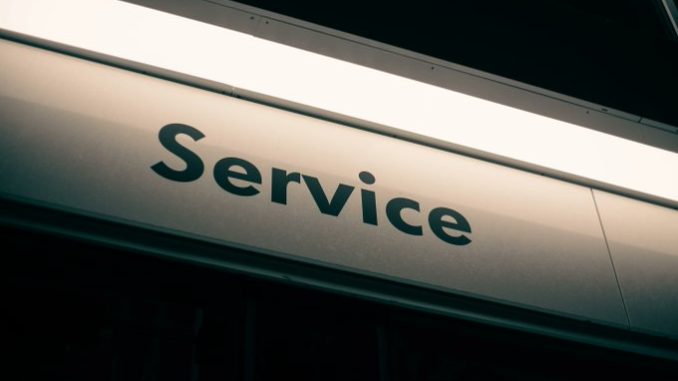 The era of digital revolution propelled by the pandemic has left almost every industry and sector grappling with waves of transformation. The ways in which customers engage with brands and services across the globe has changed drastically – and like everyone else, the banking sector must adapt.
A recent survey report highlights that an estimated 205 million Indian adults already have a digital-only bank account. And this number is expected to grow to 397 million within the next five years 1 . This shows how customers today demand evolved and integrated services at every step of the way. And since payments, finance and money are existential to our day-to-day activities, the need for integration across financial services is even more.
Owing to this growing customer need, we have seen the emergence of "embedded finance," as fintechs and non-bank companies have started to offer financial services which are otherwise offered solely by traditional banks.
As more and more companies embrace embedded finance, the opportunity for banks to grow through partnerships has increased exponentially. And these partnerships are enabled through none other than the Banking as a Service (BaaS) model.