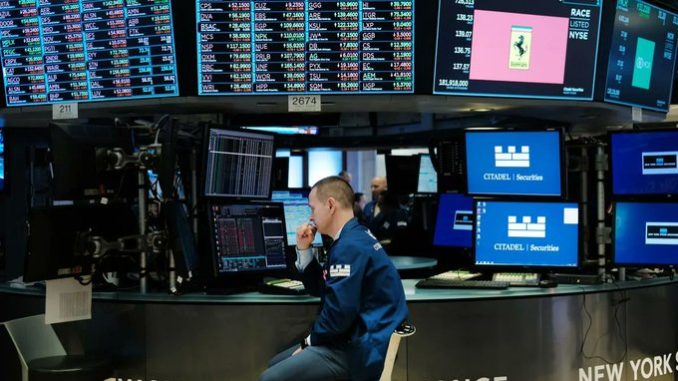 Experts worry machine learning's reliance on large data sets to train make them particularly vulnerable to data manipulation attacks
Banks and other financial institutions utilizing artificial intelligence may be uniquely susceptible to retaliatory Russian cyberattacks as taxing international sanctions worsen, experts warn.
Those fears, highlighted in a recent Wall Street Journal report, comes as Russia's war on Ukraine trundles forward into its second month and as an unprecedented barrage of international sanctions continue to chip away at the Russian economy. Global financial institutions have played an integral role in the sanctions regime from the start, blocking money flows from certain Russian banks, denying them access to international markets, and even freezing the assets of President Vladimir Putin and prominent Russian oligarchs.
However, experts fear these same institutions' rapid reliance on machine learning-learning models to automate more and more of their systems in the name of efficiency could come back to bite them in the ass. Andrew Burt, a former policy adviser to the head of the cyber division at the FBI, described AI vulnerabilities as "significant and very widely overlooked" at many financial institutions that have come to rely on them. "It's a huge unaccounted-for risk," Burt said.