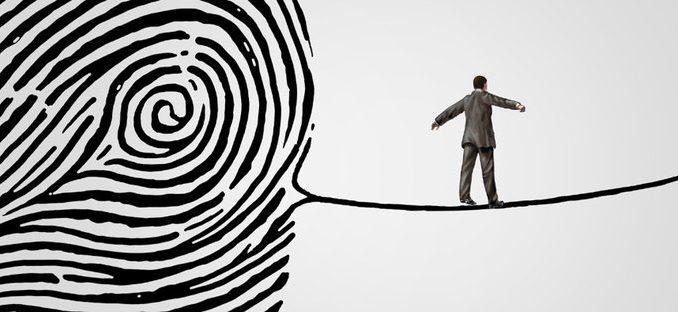 A bipartisan proposal would also clarify that the government ultimately owns the data collected by federal contractors and their artificial intelligence systems.
A coalition of bipartisan senators on Thursday introduced new legislation that would regulate data harvested by federal contractors with artificial intelligence, with a focus on facial recognition data.
Titled the Government Ownership and Oversight of Data in Artificial Intelligence, or GOOD AI, Act, the bill would establish a new working group within the Office of Management and Budget to ensure government contractors that employ machine learning to gather biometric data use it responsibly.