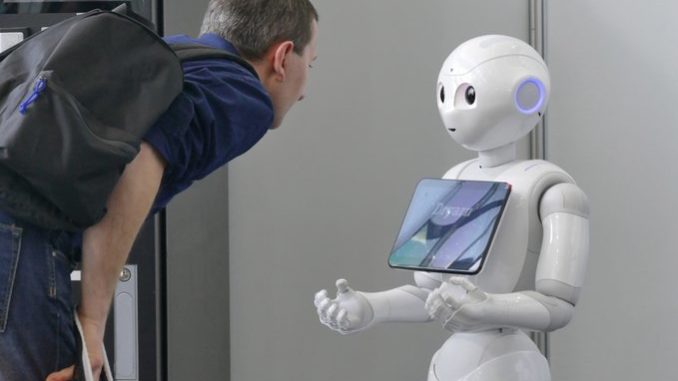 AI ethics has always been a topic of concern for most organizations hoping to leverage the technology in some use cases. While AI has improved over the years, the reality is that AI has become integral to products and services, with some organizations now looking to develop AI codes of ethics.
While the whole notion of AI ethics is still debatable in many ways, the use of AI can not be held back, especially with the world becoming increasingly influenced by modern technologies.
Last year, UNESCO member states adopted the first-ever global agreement on the Ethics of AI. The guidelines define the common values and principles to guide the construction of necessary legal infrastructure to ensure the healthy development of AI.
"Emerging technologies such as AI have proven their immense capacity to deliver for good. However, its negative impacts that are exacerbating an already divided and unequal world, should be controlled. AI developments should abide by the rule of law, avoiding harm, and ensuring that when harm happens, accountability and redressal mechanisms are at hand for those affected," stated UNESCO.