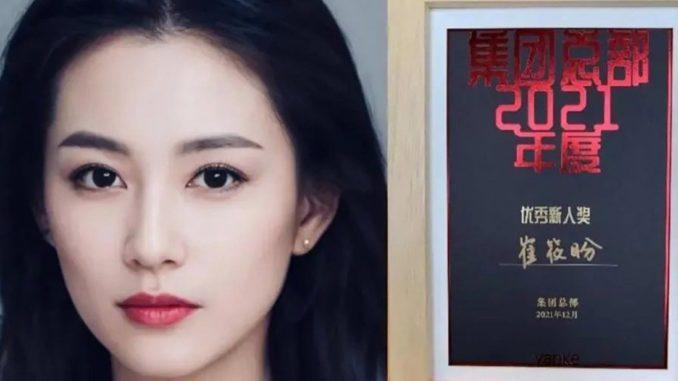 AI-based debt collector Cui Xiaopan was the recipient of China Vanke's 'outstanding newcomer award' for 2021
China, which plans to be a world leader in AI by 2030, is predicted to deploy more 'virtual' employees this year
The growth potential for artificial intelligence (AI) applications in China appears to remain strong, following property developer China Vanke's recent move to name its in-house-developed virtual debt collector as a top employee for 2021.
The software robot named Cui Xiaopan, represented by a lifelike female avatar, was bestowed the honour of "2021 Vanke Headquarters Outstanding Newcomer Award", according to China Vanke chairman Yu Liang's WeChat Moments post on December 20, which has since become widely cited in Chinese social media. He credited the AI employee for proving much more efficient than human beings in terms of pressing debtors and reminding them to pay.