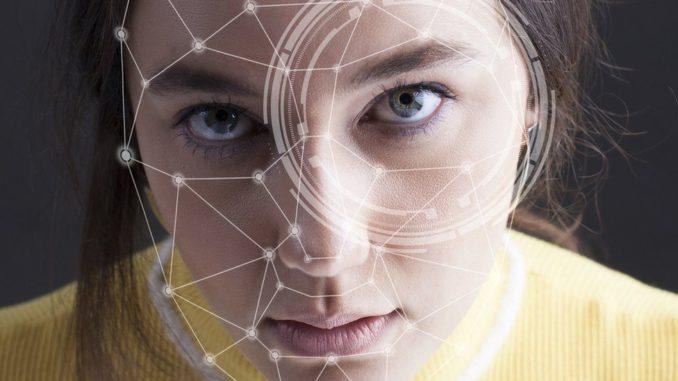 A firm which claims to have a database of more than 10 billion facial images has breached Australia's privacy laws, Australian regulators say.
Clearview AI lets law enforcement agencies search its database of faces.
But the Office of the Australian Information Commissioner (OAIC) ordered it to stop collecting photos taken in Australia and remove ones already in its collection.
A lawyer representing the firm said it would seek a review of the decision.
Clearview AI's system allows a user – for example, a police officer seeking to identify a suspect – to upload a photo of a face and find matches in a database of billions of images it has collected from the internet and social media.
The system then provides links to where matching images appeared online.