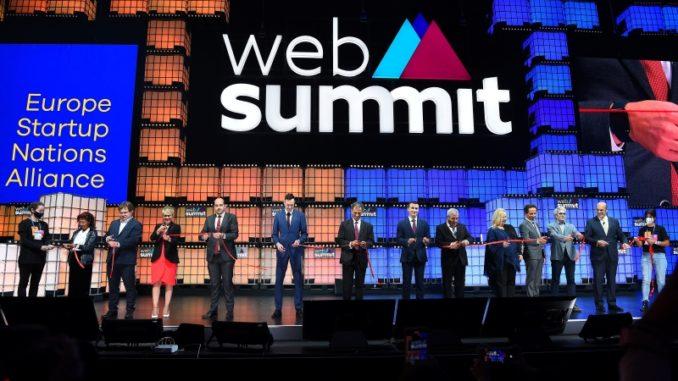 A political initiative that aims to double the number of European unicorns by 2030 launched at the Web Summit today.
The Europe Startup Nations Alliance, which will comprise 27 nations, was established by the Portuguese government with support from the European Commission. The alliance aims to support national governments in improving the structural conditions for domestic startups, to ensure that startups can grow at any stage of their lifecycle.
It is based on the European Commission's Startup Nations Standard, a set of best practices aimed at fostering entrepreneurship in the European Union. The SNS document's proposals include implementing startup-friendly regulation, loosening stock options rules, accelerated visas for tech workers and democratizing access to finance.