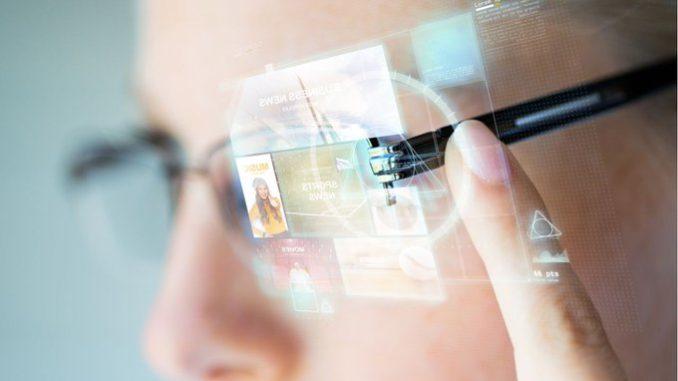 The Ray-Ban Stories smart glasses, jointly launched by Ray-Ban and Facebook in September 2021, lack novelty value and appear doomed to fail. The absence of augmented reality (AR) capabilities alongside Facebook's tainted reputation on data privacy and the lack of a killer app will ensure they don't attract a mainstream audience.
Why did Facebook enter the smart glasses market?
Facebook wants to grab a share of the consumer smart glasses market, which will be worth $565m by 2030, according to GlobalData forecasts. Currently a niche product , smart glasses could potentially replace smartphones in the future.
However, the smart glasses market is volatile. Big names like Intel and Bose and well-funded start-ups like Osterhout Design Group (ODG) and Daqri have all exited the market, having failed to produce devices capable of living up to the hype.