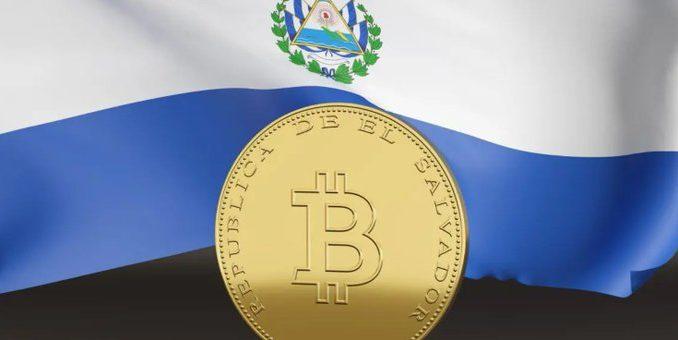 A Q&A provided to PaymentsJournal by Greg Waisman, co-founder and COO at the global payment network Mercuryo:
1. El Salvador accepted Bitcoin as legal tender. What will it bring to the country's payments system? 
Bitcoin will bring a high level of efficiency in payments bordering particularly on fast settlements. On 9th June 2021, El Salvador became the first country to officially classify the prized crypto asset as legal tender, as the 'Bitcoin Law' was approved by 62 of 84 members of the Salvadoran Congress.
On 23rd August, El Salvador's President, Nayib Bukele, stated that the government was installing 200 Bitcoin ATMs ahead of the proposed rollout on 7th September, now known as 'Bitcoin Day'.
While El Salvador did announce Bitcoin as legal tender on the proposed date, not everything went according to plan, as the national digital wallet, Chivo, ran into technical issues due to a surge in demand. This is one of the many problems countries may face when adopting cryptocurrencies as legal tender – sturdy infrastructure is necessary.
While businesses are not obliged to accept payment in Bitcoin, El Salvador is banking on Bitcoin's introduction as legal tender to boost their economy – the market should establish the exchange rate between Bitcoin and the US Dollar, the country's other legal tender.
For those worrying about potential money laundering, Douglas Rodriguez, head of El Salvador's central bank, stated that rules have been put into place to meet money laundering standards and met with global approval.