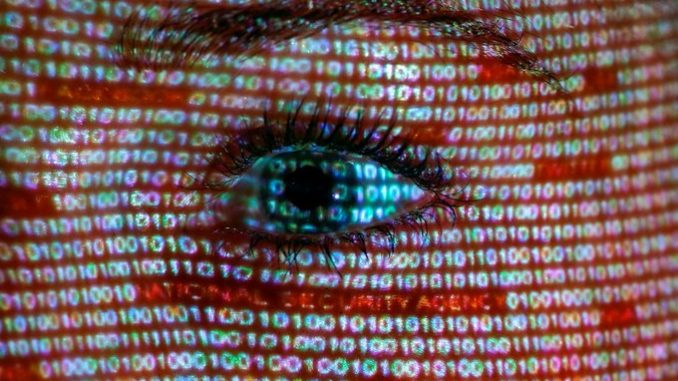 Clearview AI, whose search engine for faces has become an unrivaled police tool, this year is aiming to win its first big U.S. government contracts and expand its team by a third even as the startup fights challenges in the courts and Congress, its chief executive told Reuters.
In an exclusive interview, CEO Hoan Ton-That said that he will focus on closing deals with federal agencies. Many of the 3,100 customers the five-year-old New York company touts are on a trial basis, he said.
"We know that some of these agencies are seeing great success, but they are only at a small five-figure purchase or a six-figure purchase," Ton-That said, referring to annual deal value. "And so it's, 'Can we get a few of those to the seven-figure, maybe eight-figure purchases?'"
Ton-That also for the first time revealed a member of Clearview's technology team. While rivals have promoted their benches of scientists or published papers about breakthroughs, Clearview had stayed quiet – calling itself "Made in the USA" but not offering details.
on-That said Terence Liu is the Pennsylvania-based computational physicist behind some of Clearview's algorithms and its vice president of research. They are listed together on a patent application filed Tuesday.
Overall, the nearly 50-person, mostly remote company aims to hire 18 more this year, including adding five engineers to a team of 12, Ton-That said.
Among its plans this year, Clearview will add enhancement tools to clean up search photos and potentially AI to generate younger and older depictions so that someday seniors could be matched to childhood photos.