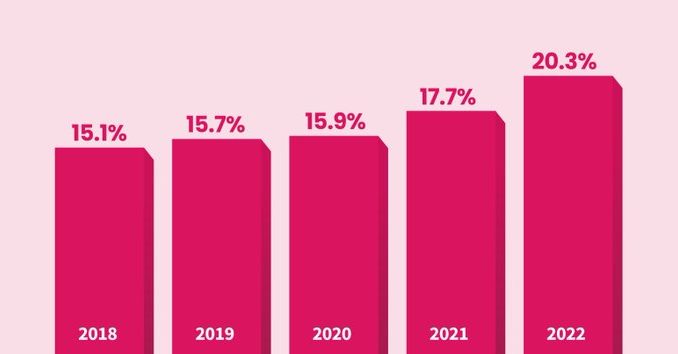 We all know the drill by now: European tech has an abysmal track record when it comes to gender diversity in startup teams.
And now we have more data to remind us that — despite some small gains — things are still really not great in one of the region's biggest ecosystems.
In Germany, the share of female founders in the startup ecosystem is just 20.3% — though this figure has been steadily rising since 2018, according to the 2022 Female Founders Monitor report by the German Startup Association and recruitment platform Stepstone. The report surveyed 1,976 startups in Germany.
Female founders are significantly underrepresented in Europe thanks to factors including investor bias, poor childcare support and, in some countries, fewer women taking business or tech-related degrees.
Perhaps more encouragingly, there's also been an increase in the diversity of founding teams in Germany: in 2021, 31% of founding teams included at least one woman, which increased to 37% this year. The report did not mention founders who identify as non-binary.
But what barriers still remain for female founders in Germany? Here are our key takeaways from the report.