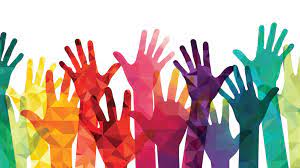 There are disconnects between the priorities of the underserved and unserved segments of the population and the solutions being provided by financial institutions. By leveraging data, technology and advanced analytics the industry can fulfill a purpose beyond profitability.
At a time when the world was focused on health concerns, consumers also became more vocal in their belief that corporations must be more active in environmental and societal issues. The financial services industry is at the epicenter of this transformation, being asked to commit to a purpose beyond profitability, supporting diversity, equity and inclusion strategies.
The question becomes: To what extent are financial institutions devoting resources to promote financial inclusion – providing access to affordable products and services for a much broader marketplace than covered in the past? A study by Deloitte found progress is being made, while clearly signalling that much work still needs to be done. The study surveyed 300 senior financial institutions executives in the United States who are connected to or responsible for financial inclusion initiatives.