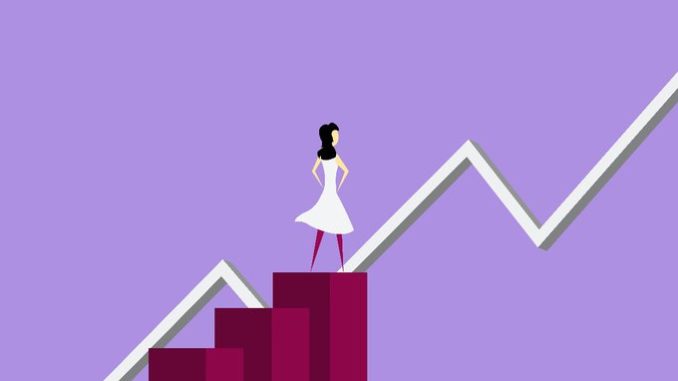 As an industry fintech has typically been known for its venture capital-fueled growth but tougher economic conditions and the move to higher interest rates have prompted a sea change.
Fintech profits are the unlikely trend of 2022.
Amid crypto chaos, a cost of living crisis, covid unrest in China, sky-high inflation, and a dozen other headwinds more and more fintechs appear to be becoming profitable as the year has gone on.
Of course, there have been many other trends which point to an opposing sentiment.
These tougher times for venture-capital backed tech firms such as falling public market valuations, down rounds for established scale-ups and tens of thousands of redundancies.
But, partly prompted by the seachange in the macroeconomy some notable names in the fintech space have announced profitable forecasts or, in some cases…even full-blown actual annual profits!
Last week it was the turn of ClearBank, the five-year-old cloud-based clearing bank based in London, led by CEO Charles McManus.
ClearBank, which counts fellow fintechs such as Coinbase, eToro, Raisin and Tide among its 200 customers, says it turned a profit in October on a monthly basis as its 2022 revenues to date reached £45.4m thanks in part to the £3bn of deposits it holds.
Of course, there are a number of caveats. It's just one month, Clear Bank's accounts are currently unaudited, etc etc – but the news undoubtedly speaks to something of a growing trend.
OakNorth, Zopa, Starling Bank, Wise, LendInvest, Funding Circle, Allica Bank, CreditShelf, and Zilch have all either announced profitability in some form or another this year.