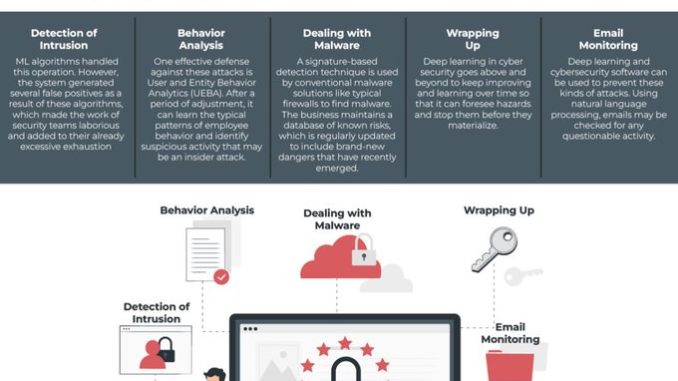 The threat of cyber attacks has recently increased dramatically and traditional measures now appear to be insufficiently competent.
Because of this, deep learning in cyber security is rapidly gaining ground and may hold the key to solving all your cybersecurity issues.
With the advent of technology, there is also an increase in threats to data security and the need to protect an organization's operations using cybersecurity tools. However, companies are struggling due to most cybersecurity tools being dependent. They rely on signatures or evidence of compromise for the threat detection capabilities of the technologies they use to safeguard their business. Because they are only useful for identifying risks they are already aware of, these technologies are useless against unknown attacks. Here is where deep learning in cyber security can alter the course of events. Deep learning, a branch of machine learning, is excellent at using data analysis to address issues. By subjecting the deep neural network to a vast quantity of data, which no other machine learning in the world can handle, digest, and crunch, we are mimicking the brain and how we operate.