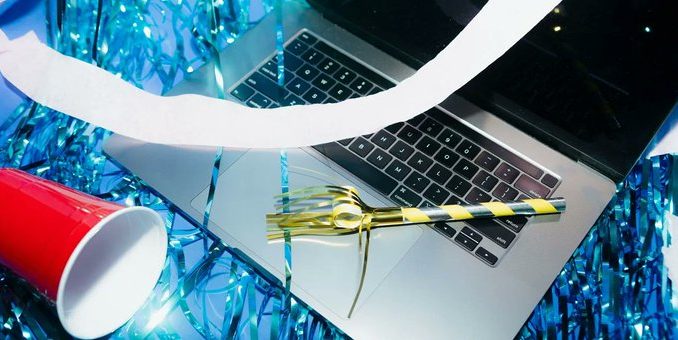 Funding is suddenly scarce as venture capital firms grow stingy, forcing young companies to get frugal and focus on breaking even
A dizzying turn in technology-startup investing is undoing the fortunes of founders and investors riding a 13-year bull run.
Highflying startups have been grounded, swiftly, by the new climate: layoffs, skeptical investors, an exodus of funds and the prospect of a valuation haircut.
Last year, e-commerce startup Thrasio LLC was expected to be valued at $10 billion or more in a funding deal that would have led to the four-year-old company going public. The deal didn't happen, and Thrasio, which buys and aggregates retailers that sell on Amazon.com Inc., AMZN -1.99% continues to burn through the more than $3.4 billion of debt and equity it had raised.
In recent weeks Thrasio has cut close to 20% of its workforce, announced a new CEO, tapped the brakes on acquisitions and scaled back engineering projects, according to former employees and an internal company memo reviewed by The Wall Street Journal.