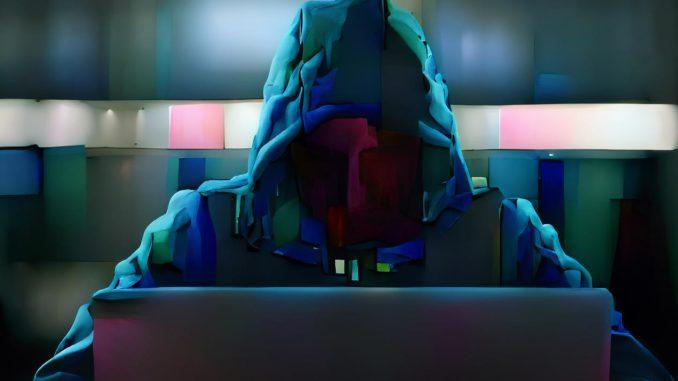 he amount of money lost in hacks of decentralized financed (DeFi) projects more than doubled to $1.3 billion in 2021, with centralization the most common vulnerability, Certik said in its inaugural « State of DeFi Security » research report.
While the value lost climbed 160%, the amount was a smaller proportion of the total than in 2020 due to growth of the DeFi market, the security firm said in the report 

released

 on Wednesday. As a proportion of the crypto market's capitalization, losses dropped by 17%, according to the report.

The total value locked (TVL) in DeFi protocols at the end of 2021 was $243.88 billion, up from $18.29 billion the year before, according to 

DefiLlama

 data. That means the lost funds shrank to 0.5% of TVL last year from 2.78% in 2020.

Centralization was the most common vulnerability « by far, » the security firm said. Certik found 286 discrete centralization risks through the 1,737 projects it audited, including 

privileged ownership

. For example, 

some projects

 were drained when hackers obtained private keys that gave them complete control of smart contracts. This likely would have been avoided using 

multi-signature wallets

 or decentralized autonomous organizations (

DAO

) instead of one or a set of private keys.
10 Predictions For Blockchain, Crypto Assets, DeFi, And NFTs For 2022