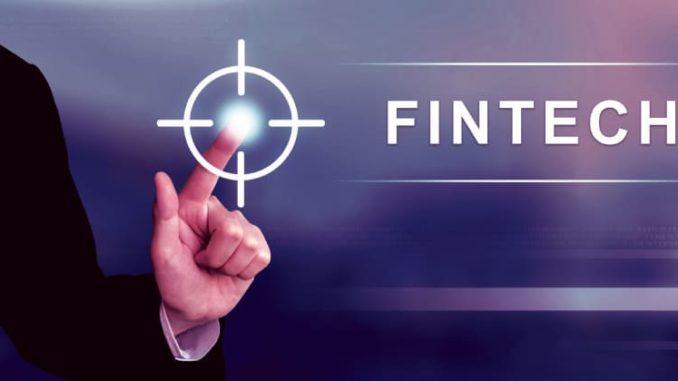 Over the past decade, our publications have chronicled the increased instability the life insurance and retirement industry has experienced. They've also reckoned with the trends that have been causing industry players to rethink their operating models, such as digital transformations; the rise of environmental, social, and governance (ESG) concerns; and the shifting economic environment. More important, they've worked to inspire insurers to consider new avenues for value creation.
In February 2022, the inaugural McKinsey Global Insurance Report offered a comprehensive overview of the challenges and opportunities facing the global insurance industry.1 The 2023 report will be released in chapters and builds on that work with a new level of granularity and precision of recommendations for how insurers can accelerate growth and exceed performance targets.
This chapter covers life and retirement, including the major forces at play in the current life insurance industry, several ways insurers have adapted, and opportunities that life insurers and stakeholders can consider going forward—as well as the fundamental implications for their business models as a result.