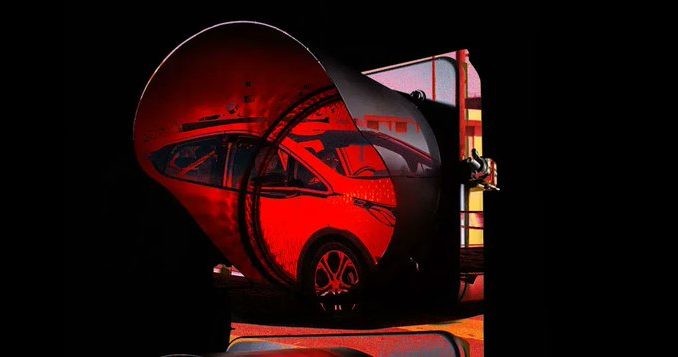 There's tons of enthusiasm over self-driving cars. But nearly twenty years and some $100 billion since the first demos, the technology just isn't there yet. In fact, it may be further off from being fully — and safely — autonomous than we're led to believe.
« You'd be hard-pressed to find another industry that's invested so many dollars in R&D and that has delivered so little, » said self-driving pioneer Anthony Levandowski, in a must-read new interview with Bloomberg.
As the cofounder of Google's self-driving division, Levandowski is acknowledged by his peers as one of the key engineers that got the industry up and running. But in recent years, he's become persona non grata off the back of a calamitous lawsuit that virtually ended his career (but more on that later).
And he's not wrong. In spite of eyewatering sums spent on development over the past decade — not to mention the almost comically enthusiastic support of Tesla CEO Elon Musk — the internet is still frequently horrified by footage of the tech going haywire, screwing up, or facing yet another investigation from the government.
The problem? The industry still amounts to little more than a bunch of glorified tech demos, according to Levandowski.
« It's an illusion, » he told Bloomberg.