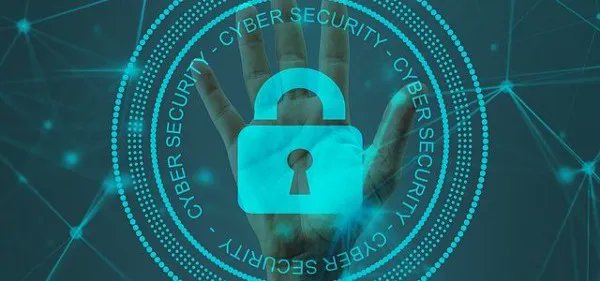 Machine learning is increasing in usage across several industries, from manufacturing and engineering to retail and marketing. While ML has many applications, the average person has yet to understand it fully.
In simple terms, ML allows software applications to continuously improve over time and better predict outcomes with little to no human intervention. A machine learning algorithm is a program the AI system uses to conduct a task. Their algorithms can often analyze historical datasets to predict valuable outcomes.
ML is the foundation of predictive analytics, which is a trend taking the business world by storm. However, they can also train machine learning algorithms for other purposes like fraud recognition.
Learn more about fraud detection, why it's essential to use machine learning to detect fraud, industries that benefit from this practice, and some tips for data scientists training these ML algorithms.
The Growing Issue of Fraud
According to a press release, the Federal Trade Commission received around 2.8 million fraud reports from consumers last year. That's an increase of 70% from the previous year in the United States alone.