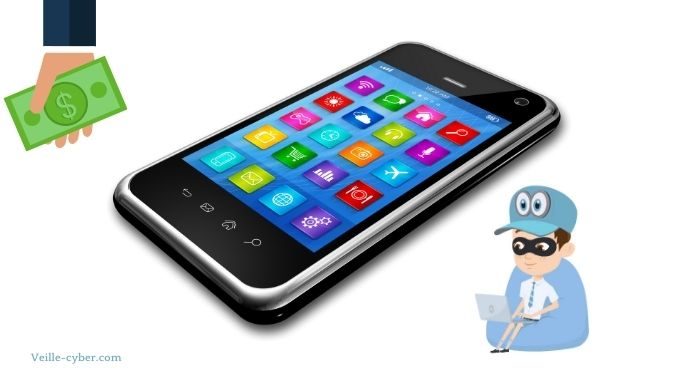 TOKYO — Google's foray into fintech services in Japan threatens to drastically change the smartphone payment market, challenging PayPay and other leading cashless payment companies that are already struggling to win customers after offering big refunds.
As barriers between finance and other sectors lower, leading financial institutions are being forced to rethink their strategies.
U.S. tech giant Google is in final talks to purchase Pring, a Tokyo-based cashless payment and settlement startup owned by Metaps, Mizuho Bank and others.
Metaps is a Tokyo-based IT company best known for an app monetization platform that uses artificial intelligence.
Google Pay is already available in Japan but its smartphone payment service does not have a dedicated pay function. Customers need to register credit cards, electronic wallets or other payment methods to use it.
Japanese user numbers have not been disclosed and Google Pay maintains a lower profile compared to leading cashless payment services like PayPay, which has more than 40 million registered users.
Acquiring Pring, which is not a bank but provides remittance services, will enable Google Pay to be linked to bank accounts and offer its own remittance and payment services.
Source : https://asia.nikkei.com/Business/Technology/Google-Pay-could-upend-Japan-s-smartphone-payment-leaders