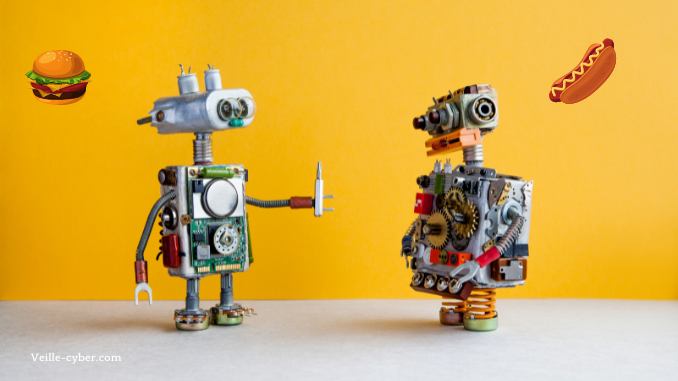 As companies like Tesla and its CEO Elon Musk come to Austin, Texas, the booming city and new tech hub has grown so much it has struggled to make good on its "keep it weird" motto.
But since early June, when residents of the South Congress, Downtown, or Travis Heights neighborhoods order pizza from Southside Flying Pizza, their pies might arrive inside a three-wheeled robot — the REV-1. But it is no full self-driving Tesla.
About two dozen REV-1 vehicles now trundle down the roads of Austin and Ann Arbor, Michigan, where the company behind the robots — Refraction AI — first launched in 2019 in a bid to harness driverless technology in a new way.
Autonomous vehicles, and their potential to disrupt the way people get around, have hovered on the horizon for years. But the technology hasn't matured as dramatically as early investors had hoped. Tesla says it is full speed ahead with autonomous and is launching its latest beta test on July 10, but the company has missed many self-imposed deadlines and Musk recently conceded that full self-driving is harder than he had forecast. Meanwhile, both Uber and Lyft sold off their self-driving research divisions in recent months.
For start-ups like Refraction AI, though, the aim is to speed the arrival of a driverless future by starting small, with more modest systems focused on moving packages, rather than people.
"We think this is the future of autonomy," Refraction AI CEO Luke Schneider said.
Source : https://www.cnbc.com/2021/07/10/self-driving-looking-less-like-elon-musk-more-dominos-pizza-robots.html?utm_content=buffer95cfb&utm_medium=social&utm_source=twitter.com&utm_campaign=buffer