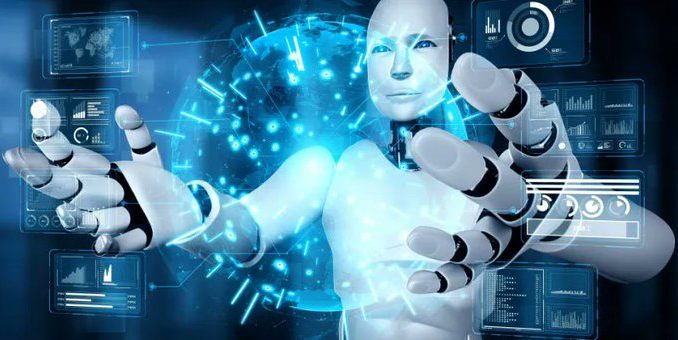 "AI has emerged as a way for restaurants to mitigate labor shortages while improving employee and customer experiences." In this Tech Talk, Olivier Thierry, chief revenue officer, HungerRush, shares how artificial intelligence is reshaping the future of restaurants.
As the Chief Revenue Officer at HungerRush, Olivier Thierry is influencing customer expectations with AI as the restaurant industry has begun experimenting with it, he tells Spiceworks News & Insights' Technology Editor, Neha Kulkarni. Restaurants have realized taking on new technology will help them not only survive the challenges but achieve results, he notes.
From labor shortages to improving customer experience, in this edition of Tech Talk, Olivier discusses how AI can overcome these challenges and allow restaurants to reduce human error. He also shares how natural language processing can interpret customer attitudes in phone orders and have a real place in understanding customer experience.
Key Points:
Large fast casual chains have turned to utilizing AI in drive-through
AI can re-order previous orders with knowledge of each customer's personal preferences
AI solutions can also understand heavy accents, SMS shorthand and regional slangs
Here are the edited excerpts from our exclusive interview with Olivier Thierry, chief revenue officer, HungerRush: