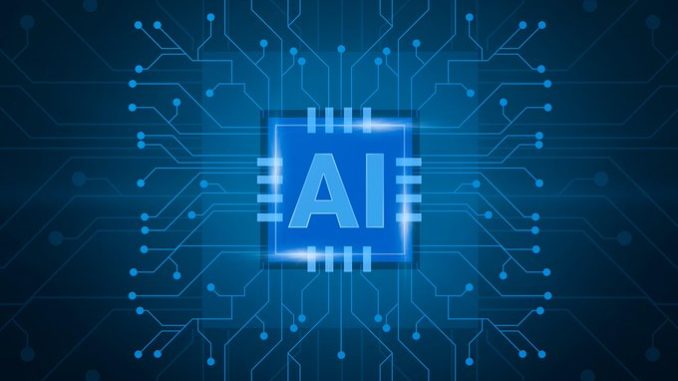 Artificial intelligence has advanced greatly in the past decade. On my phone, I'm reading Apple and Google news that is well-tailored to me, thanks to AI recommendation models. Self-driving cars are already picking up passengers for rides in downtown San Francisco.
The same transformation is happening in the cybersecurity world too. However, questions remain: Will AI replace security professionals? Or will AI still be as useful in the zero-trust era given that access is tightened to the minimum already?
AI was introduced to the center stage of the cybersecurity industry a few years ago, originally to tackle malware detection and anomaly detection use cases. We have come a long way to better understand both the usefulness and the limitations of applying AI to cybersecurity, especially in the zero-trust era.