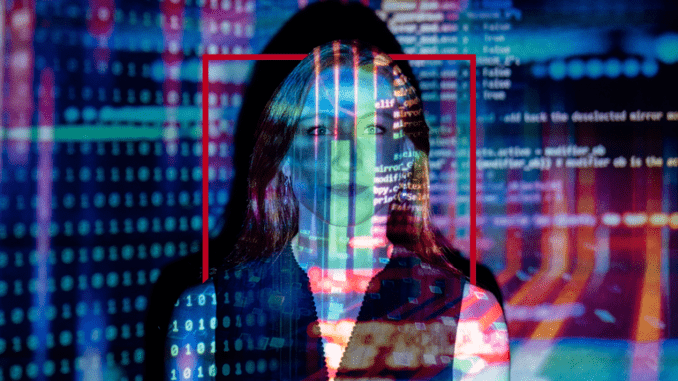 The implementation of ISO 20022 represents a seismic shift towards a more harmonised and richer data model, which will improve banks' operational efficiency and expand business insights. Most importantly, the new messaging format presents major opportunities for combatting financial crime. So, how can banks use it to not only improve their processes but also help make the world a safer place? We answered this question in our latest 100 Seconds video. 
ISO 20022 and the lack of efficiency in Financial Crime
On Monday 28th June, PhilPaSS – the Philippines' Real-Time Gross Settlement system, or RTGS – formally adopted the ISO 20022 payments message format. In doing so, the Philippines joins Japan, Switzerland, mainland China and India is leading the way with ISO 20022 compliance.