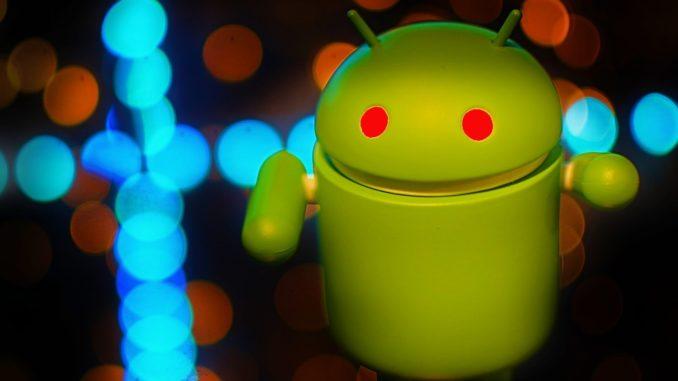 A massive fraud campaign utilizing 151 Android apps with 10.5 million downloads was used to subscribe users to premium subscription services without their knowledge.
Researchers at Avast discovered the campaign, naming it 'UltimaSMS,' and reported 80 associated apps that they found on the Google Play Store.
While Google quickly removed the apps, the fraudsters likely ammassed millions of dollars in fraudulent subscription charges.