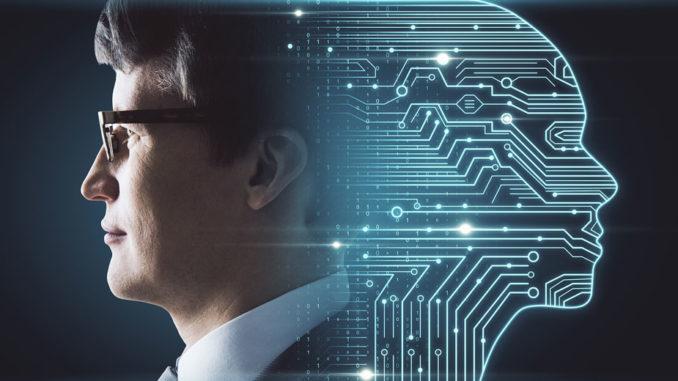 An outdoor obstacle identification project proposal for blind people with DeepLabv3+
I have been working as a volunteer with visually impaired people for years. On the past new year's eve, I went out with a blind lady familiar enough with her neighborhood after decades of living while she still need a pair of eyes in cases of unexpected obstacles on the sidewalks: abandoned Christmas tree after the festival, illegally parked cars, new worksites, etc. Unfortunately, we have fewer volunteers than needed and some blind people have thus to wait several times to have an accompanied walk.
I have been thinking, therefore, how can I suggest a solution to help my visually impaired friends to identify obstacles when they come out alone with machine learning.