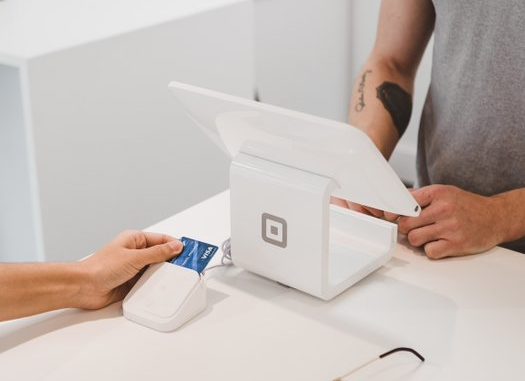 Square acquired this Toronto-based AI technology firm that helps combat deepfake AI cybercrime. Can it also help Square build its next-gen Cash App products?
Today, I continue my top-AI-stocks video series. If you are new to this series, it covers my top 12 artificial intelligence stocks focused on growth and disruptive innovation. I have done my best to find the highest-growth companies in a variety of sectors with disruptive growth trends. Last time, I shared my favorite chatbot stock. In today's video, I am covering an unknown business that Square (NYSE:SQ) acquired in 2020 that focuses on artificial intelligence and machine learning. Specifically, this company is best known for its solutions to combat deepfake AI, which essentially takes an existing audio or video recording and alters it with another person's likeness to create a potentially deceptive new recording.
In today's video, I provide examples of deepfake AI technology and discuss how Square can leverage the acquisition to improve Cash App. The goal is to leverage the latest AI research to develop next-generation Cash App products. I have been long on Square's stock since 2017, and I am excited about the future of the company. Please watch the below video to find out more about this mystery company, and don't forget to subscribe so you don't miss what's coming next.
*Stock prices used in the below video were during the trading day of Sept. 16, 2021. The video was published on Sept. 16, 2021.
Should you invest $1,000 in Square, Inc. right now?
Before you consider Square, Inc., you'll want to hear this.
Our award-winning analyst team just revealed what they believe are the 10 best stocks for investors to buy right now… and Square, Inc. wasn't one of them.
The online investing service they've run for nearly two decades, Motley Fool Stock Advisor, has beaten the stock market by over 4X.* And right now, they think there are 10 stocks that are better buys.