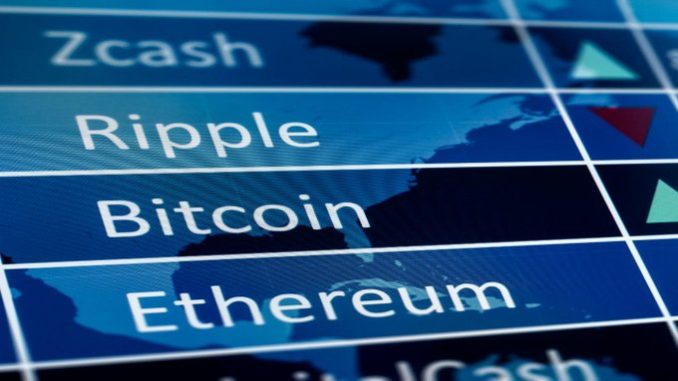 Digital assets raised since the beginning of March allowed Ukraine to provide its army with bulletproof vests, packed lunches, thermal imagers helmets.
As Ukraine inches toward the fourth week of fighting off Russian forces, Ukrainian officials are continuing to leverage cryptocurrencies to raise funds against Russian President Vladimir Putin's efforts.
Within the first three days of launching a website the Ukrainian government raised $56 million out of their $200 million goal,  in addition to the $63.8 million officials raised with Come Back Alive, a Ukrainian nongovernmental organization, according to Elliptic, a blockchain analysis firm. 
« This is really a turning point, » said Tomicah Tillemann, the global chief policy officer at former federal prosecutor Katie Haun's new crypto firm. « We are seeing now extraordinary amounts of assistance in excess of what many governments around the world are able to provide flowing directly to the government of Ukraine. » 
While the crowdfunded $120 million in digital assets is only a fraction of the more than $2 billion of military aid the United States has authorized for Ukraine since the conflict began, it's more accessible to the Ukrainian government than federal aid.
The donation of digital assets has allowed Ukraine to bypass usual obstacles governments face when receiving international aid and instead allows instantaneous and traceable transactions that the Ukrainian government can immediately use toward resources for their people, according to Tilleman, who previously served as an adviser to President Joe Biden.