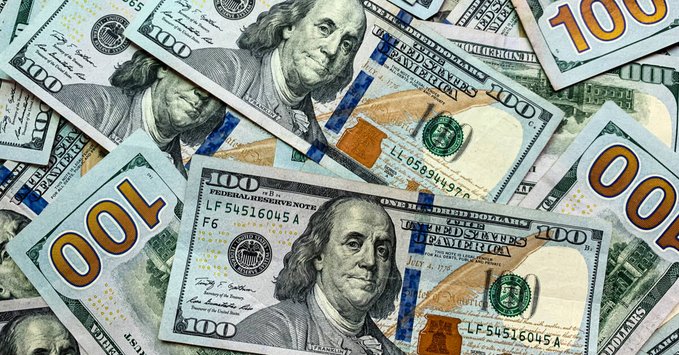 IN BRIEF Stability AI and Jasper – two startups that make AI software that auto-generates images, text, and other stuff – have each reached so-called unicorn status (valued at over $1 billion) after bagging $101 million and $125 million in funding, respectively.
Stability AI, best known for open sourcing the code for its popular text-to-image Stable Diffusion model, threw a glitzy party in San Francisco this week to coincide with announcing its funding. Emad Mostaque, the company's founder, took to the stage announcing plans to build and release more AI tools capable of handling text, audio, and video. Stability's latest funding round was led by Coatue, Lightspeed Venture Partners, and O'Shaughnessy Ventures LLC.
A day later Jasper, a startup that uses OpenAI's GPT-3 to output text and images, also announced a successful Series A round. Top investors include Coatue, Bessemer Venture Partners, IVP, Foundation Capital, Founders Circle Capital, HubSpot Ventures and more. Given a text prompt, Jasper can apparently be made to churn out a mountain of social media and search-optimize blog posts, adverts, and artwork.
« Generative AI represents a major breakthrough in creative potential, but it's still inaccessible and intimidating to many, » CEO Dave Rogenmoser said in a statement. « Jasper is working to bring AI to the masses and teach people how to leverage it responsibly so that businesses and individuals can better convey their ideas. We're grateful to our investors for believing in that potential as firmly as we do. »