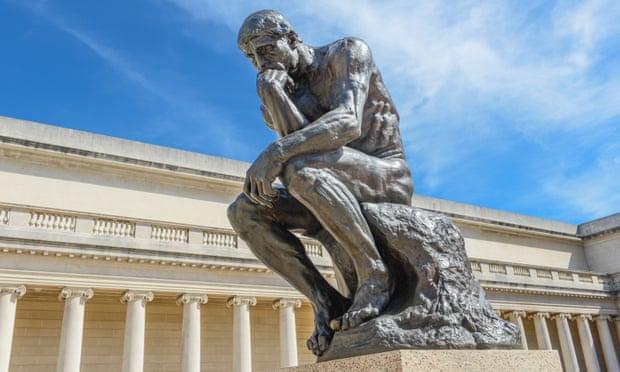 Delphi, an online AI bot, promises to answer any moral question users pose. We put it to the test
Corporal punishment, wearing fur, pineapple on pizza – moral dilemmas, are by their very nature, hard to solve. That's why the same ethical questions are constantly resurfaced in TV, films and literature.
But what if AI could take away the brain work and answer ethical quandaries for us? Ask Delphi is a bot that's been fed more than 1.7m examples of people's ethical judgments on everyday questions and scenarios. If you pose an ethical quandary, it will tell you whether something is right, wrong, or indefensible.
Anyone can use Delphi. Users just put a question to the bot on its website, and see what it comes up with.