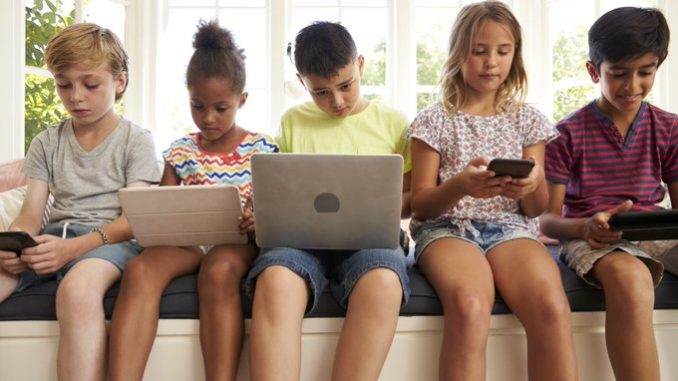 Artificial Intelligence is all the rage in the tech world, especially after the launch of ChatGPT and GPT-4.
It has shown potential not only to change life of workers — but also the daily life of another demographic: kids. In fact, children are already using AI-powered toys and platforms that write bedtime stories at the click of a button.
"We call today's children 'Generation AI' because they are surrounded by AI almost everywhere they go, and AI models make decisions that determine the videos they watch online, their curriculum in school, the social assistance their families receive, and more," Seth Bergeson, fellow at the World Economic Forum who led their "AI for Children" project, told CNBC Make It.
And AI's influence will only grow from here, said Saurabh Sanghvi and Jake Bryant, partners at McKinsey.
"These technologies are not going away and will continue to advance and impact more of our professions and daily interactions," they said.
That means AI could have an even bigger role in the working lives of future generations — skills in that area may even be a job requirement and technological changes could determine career paths.
What is there to be worried about?
But there are concerns that AI could be something of a double-edged sword, especially when it comes to kids.
Risks range from privacy and safety issues to psychological and behavioral effects, according to a report by UNICEF and the World Economic Forum.
Those can come from social media, for example. AI-based algorithms learn what content kids (or anyone, for that matter) search for and engage with, filling their feeds with it — even if it could be harmful to them or people around them. Though social media platforms have taken steps to mitigate the problem, they haven't been able to eradicate it.