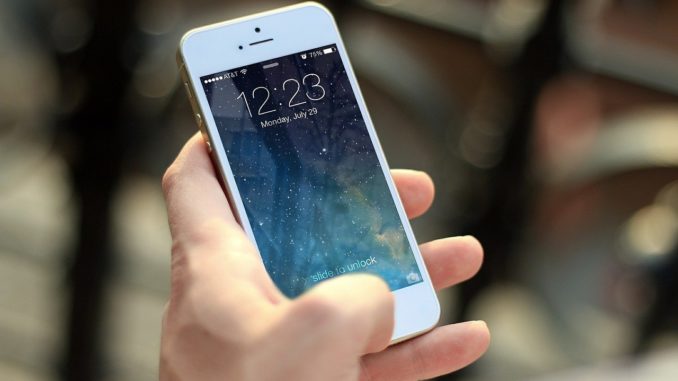 It isn't just the algorithms, but lessons from a competitive culture
The concern around TikTok in Washington is drawing fresh attention to how Chinese apps have woven themselves into the fabric of young Americans' lives—and what makes them so popular.
Four of the five hottest apps in the U.S. in March were forged in China. Algorithms are often cited as their secret sauce. An often overlooked facet is how cutthroat competition for users at home has given Chinese firms a leg up over Western rivals.