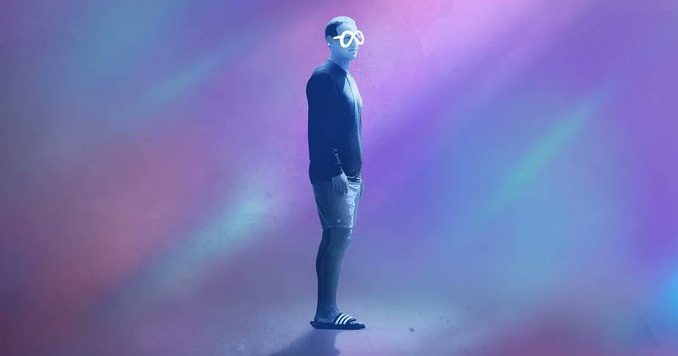 Meta is racing to release its first AR glasses in 2024, but sources believe it'll take a lot longer for them to become mainstream
Mark Zuckerberg has a grandiose vision for the metaverse, and he hopes that you'll one day see the same thing, too — quite literally, through a pair of augmented reality glasses.
Zuckerberg calls AR goggles a "holy grail" device that will "redefine our relationship with technology," akin to the introduction of smartphones. During the special effect-laden video announcing Facebook's corporate rebrand to Meta last October, they acted as the connective tissue for his metaverse pitch, letting people play games and work with virtual humans Star Trek-style. At one point, Zuckerberg wore them while fencing with a hologram. "Don't be scared to stab," his virtual sparring partner quipped.
Zuckerberg may have big hopes for smart glasses, but the near-term reality of the technology is far less lofty. The demonstrations during Zuckerberg's Meta presentation, such as playing virtual chess on a real table with someone's avatar, weren't based on any functioning hardware or software. And Meta doesn't yet have a working, wearable prototype of its planned AR glasses but rather a stationary demonstration that sits on a table.