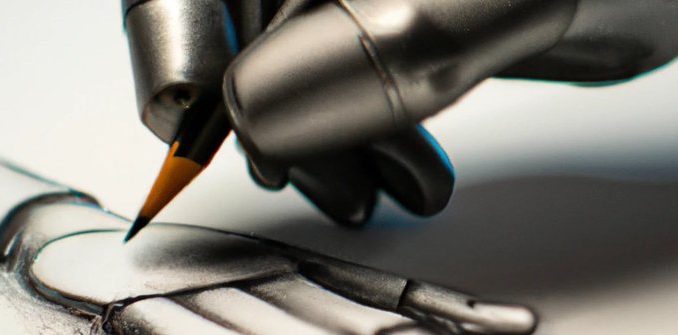 If you've seen photos of a teapot shaped like an avocado or read a well-written article that veers off on slightly weird tangents, you may have been exposed to a new trend in artificial intelligence (AI).
Machine learning systems called DALL-E, GPT and PaLM are making a splash with their incredible ability to generate creative work.
These systems are known as "foundation models" and are not all hype and party tricks. So how does this new approach to AI work? And will it be the end of human creativity and the start of a deep-fake nightmare?