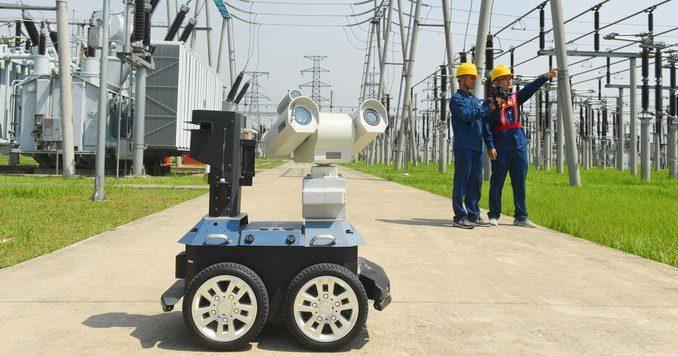 A top Pentagon software official recently quit his job, claiming that the US is dragging its heels.
The Pentagon's first-ever chief software officer abruptly quit earlier this month, and now we know exactly why: Nicolas Chaillan, former CSO of the United States Air Force and Space Force, told the Financial Times that the United States has "no competing fighting chance against China in 15 to 20 years" when it comes to cyberwarfare and artificial intelligence.
Chaillan, a 37-year-old tech entrepreneur, added that cyber defenses at many government agencies are at "kindergarten level," and that companies like Google were doing the US a disservice by not working with the military more on AI, since Chinese companies were making a "massive investment" in AI without getting all hung up on the ethics of it all. And while quitting your job because America has already lost the AI race is a bit dramatic, Chaillan isn't the only one who's concerned about China's dominance in this arena.