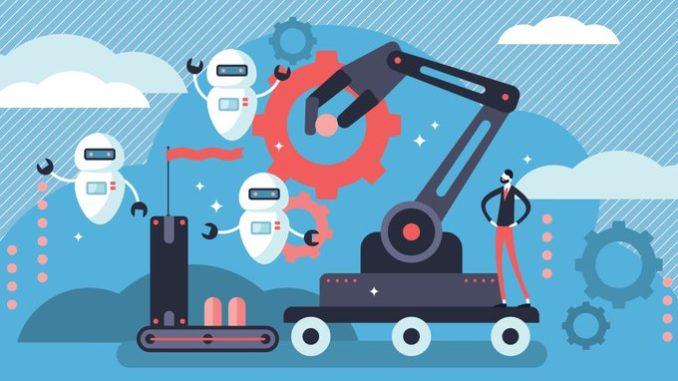 Only 20% of U.S. companies are fully deploying artificial intelligence (AI) for decision-making in their businesses based on survey responses from 1,000 senior business executives.
According to the news site Axios, 61% of organizations are just starting to adopt AI for decision-making, while 19% are categorized as having barely begun. Surveyed business leaders are hesitant to adopt AI because many organizations—particularly non-tech companies—"don't completely trust it" and "can't tap the talent they need." However, businesses that decide not to adopt the technology risk falling behind.
"The majority of executives get stuck in a vicious circle where when they first try AI, the first wave of results tend to be underwhelming," Ben Pring, managing director at Cognizant's Center for the Future of Work, a consulting firm that conducted the survey, told Axios. "You have to work at it and you have to learn how to optimize it."
Organizations need to hire professionals skilled in AI to solve the problem. However, competition for them is fierce. While there is an expectation among business leaders that AI should reduce their reliance on employees, the reality, according to Pring, is that they still need employees who know how to deploy the technology.
"If you can't get that talent, then you can't compete," he said.