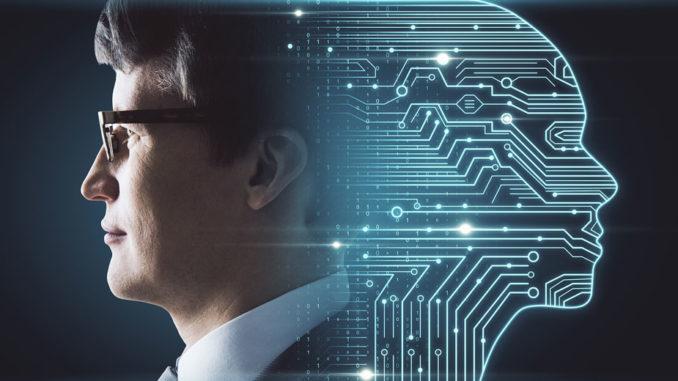 Bias in AI systems can result in significant losses to companies, according to a new survey by an enterprise AI company.
More than one in three companies (36 percent) revealed they had suffered losses due to AI bias in one or several algorithms, noted the DataRobot survey of over 350 U.S. and U.K. technologists, including CIOs, IT directors, IT managers, data scientists and development leads who use or plan to use AI.
Of the companies damaged by AI bias, more than half lost revenue (62 percent) or customers (61 percent), while nearly half lost employees (43 percent) and over a third incurred legal fees from litigation (35 percent), according to the research, which was conducted in collaboration with the World Economic Forum and global academic leaders.