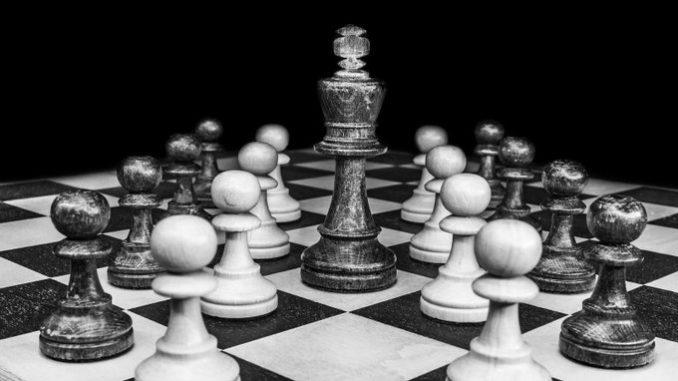 The MyKings botnet (aka Smominru or DarkCloud) is still actively spreading, making massive amounts of money in crypto, five years after it first appeared in the wild.
Being one of the most analyzed botnets in recent history, MyKings is particularly interesting to researchers thanks to its vast infrastructure and versatile features, including bootkits, miners, droppers, clipboard stealers, and more.
The latest team of researchers to look into MyKings is Avast Threat Labs, which gathered 6,700 unique samples to analyze since the beginning of 2020.
During the same period, Avast actively prevented over 144,000 attacks MyKings against its clients, most of them based in Russia, India, and Pakistan.