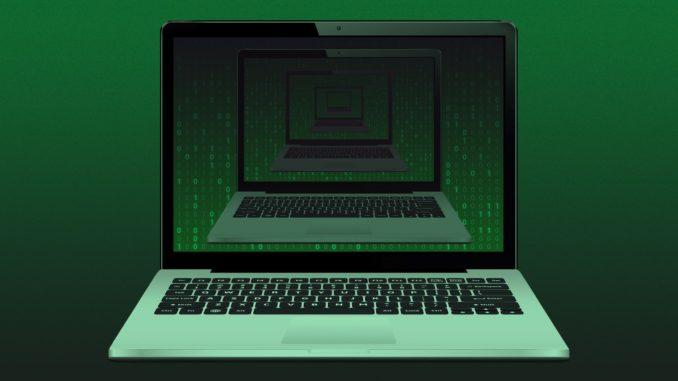 The open-source software developer GitHub says as much as 30% of newly written code on its network is being done with the help of the company's AI programming tool Copilot.
Why it matters: Copilot can look at code written by a human programmer and suggest further lines or alternative code, eliminating some of the repetitive labor that goes into coding.
How it works: Copilot is built on the OpenAI Codex algorithm, which was trained on terabytes of openly available source code and can translate human language into programming language. It serves as a more sophisticated autocomplete tool for programmers.
« We hear a lot from our users that their coding practices have changed using Copilot, » says Oege de Moor, VP of GitHub Next, the team rolling out Copilot. « Overall, they're able to become much more productive in their coding. »