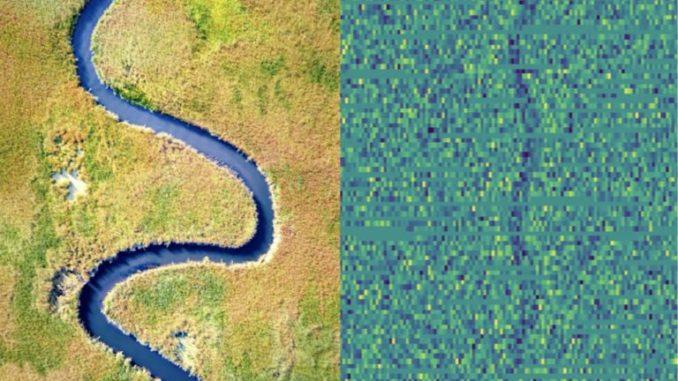 The tools developed could also be used on Earth to detect illegal dumps and waste dumps.
The transit method is widely used to discover exoplanets. A transit occurs when a planet passes between a star and its observer.
Transit Photometry is a method that measures the light curve of distant stars for periodic dips in brightness, which results from exoplanets passing in front of the star (i.e., transiting) relative to the observer.