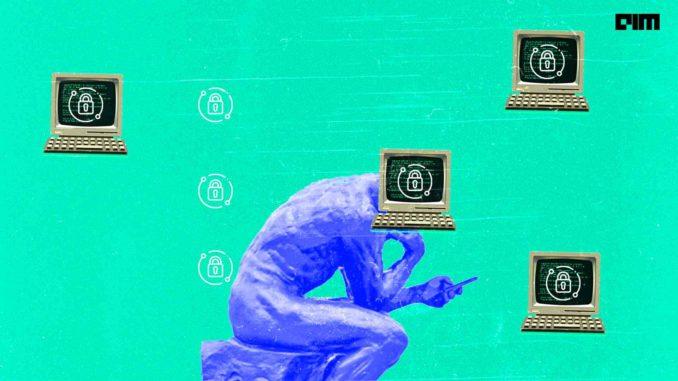 Cybersecurity has undergone massive shifts technology-wise, led by data science. The extraction of security incident patterns or insights from cybersecurity data and building data-driven models on it is the key to making a security system automated and intelligent.
Cybersecurity data science is a phenomenon where the data and analytics acquired from relevant cybersecurity sources suit the data-driven patterns that give more effective security solutions. The concept of cybersecurity data science makes the computing process more actionable and intelligent when compared to traditional ones in cybersecurity. Therefore, an ML-based multi-layered framework for cybersecurity modelling is sought after today.
Today, companies depend more on digitalisation and Internet-of-Things (IoT) after various security issues like unauthorised access, malware attack, zero-day attack, data breach, denial of service (DoS), social engineering or phishing surfaced at a significant rate. Cybercrime causes disastrous and sometimes irreversible financial losses that affect both organisations and individuals. A data breach costs $8.19 million in the United States and $3.9 million on an average, according to an IBM report. Meanwhile, the annual cost for the global economy from cybercrime is $400 billion.