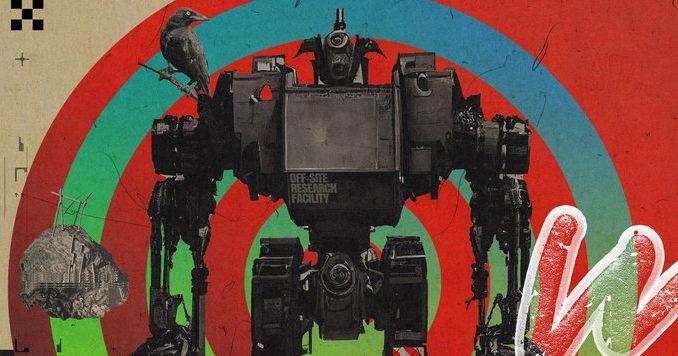 Artificial intelligence can now make better art than most humans. Soon, these engines of wow will transform how we design just about everything.
Now picture Lee 43 years later, stumbling onto DALL-E, an artificial intelligence that generates original works of art based on human-supplied prompts that can literally be as simple as "a picture of a train." As he types in words to create image after image, the wow is back. Only this time, it doesn't go away. "It feels like a miracle," he says. "When the results appeared, my breath was taken away and tears welled in my eyes. It's that magical."
Our machines have crossed a threshold. All our lives, we have been reassured that computers were incapable of being truly creative. Yet, suddenly, millions of people are now using a new breed of AIs to generate stunning, never-before-seen pictures. Most of these users are not, like Lee Unkrich, professional artists, and that's the point: They do not have to be. Not everyone can write, direct, and edit an Oscar winner like Toy Story 3 or Coco, but everyone can launch an AI image generator and type in an idea. What appears on the screen is astounding in its realism and depth of detail. Thus the universal response: Wow. On four services alone—Midjourney, Stable Diffusion, Artbreeder, and DALL-E—humans working with AIs now cocreate more than 20 million images every day. With a paintbrush in hand, artificial intelligence has become an engine of wow.