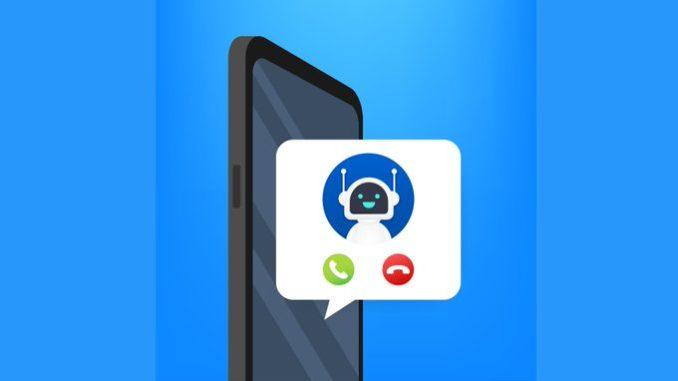 The United States government has begun to take significant steps to eliminate robocalls. The FCC requires that phone companies use a cryptography-based technology called STIR/SHAKEN to authenticate all callers' IDs beginning June 30, 2021.
Anyone hoping for robocalls to evaporate in a puff of regulation will be sorely disappointed. However, respite may be on the way, albeit slowly. The technology to block robocalls is developing, and STIR/SHAKEN is part of a trend in which phone consumers in the United States are no longer solely responsible for deciding whether or not to accept robocalls. Now it's up to the phone companies to do their part.
Spam-call-blocking apps collect hard statistics on robocalls using the phones of their users as a sample. Brazil is the world's spam call nexus, according to one such index published by the app Truecaller. In 2021, the average Truecaller user received 33 spam calls per month, roughly double the rate of Peru, which came in second.
Since 2015, another program, YouMail, has started tracking robocalls in the United States. Its indicator reveals that the number of robocalls in the United States increased significantly throughout the late 2010s until plummeting by nearly half in early 2020, owing to COVID-19. It was short-lived. Robocalls had already returned to 2018 levels by the end of the year.