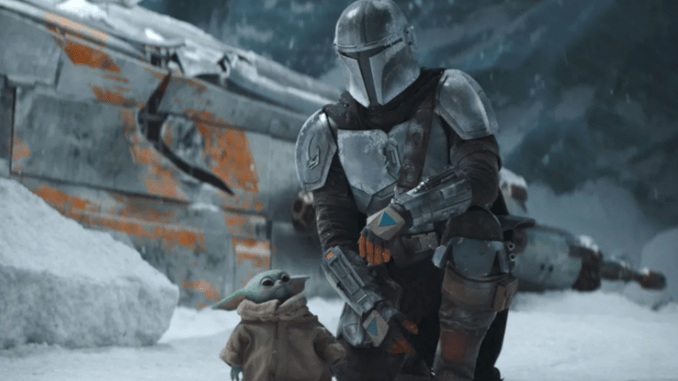 The season 2 finale of The Mandalorian was an emotional roller coaster for a lot of fans (including me), but there was one big reveal that'll most likely have fans debating until the hit show returns for another season in 2021 on Disney Plus.
Though Lucasfilm, via Industrial Light & Magic, is known for its cutting-edge digital mastery, one Star Wars fan thought the shocking cameo of you-know-who could use a touch-up using deepfake software.
Deepfakes are fake videos that convincingly show people appearing to be doing or saying things they never did.
In the season 2 finale, Luke Skywalker (Mark Hamill) shows up to save the day with his lightsaber in hand, after getting Baby Yoda/Grogu's Force message. « Come, little one, » Luke says as he reaches out to Grogu.
The digital re-creation of Hamill's 1983 film face is impressive. (Luke in this episode is voiced by Hamill and played by English actor Max Lloyd Jones). But with deepfake software, the digital look of Hamill as a younger Luke looks even better.
YouTuber Shamook posted The Mandalorian Luke Skywalker deepfake video on Monday to show how Hamill can appear more seamless and better composed in various scenes.