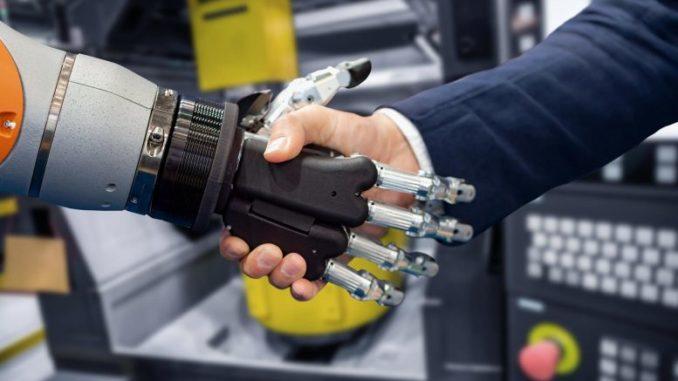 Manufacturers in the U.S., where workers typically have been abundant and wages stable, have been slower to embrace robotics than those in some other industrialized countries. The number of robots deployed in the U.S. per 10,000 workers has traditionally trailed countries such as South Korea, Japan and Germany, according to the International Federation of Robotics.
Annual orders for robots in North AmericaSource: Association for Advancing Automation
Auto industryOther industries2007'10'15'20010203040thousand
The use of industrial robots in North America for years had been concentrated in the automotive industry, where robots took on repetitive tasks such as welding on assembly lines. While auto makers and manufacturers of auto components accounted for 71% of robot orders in 2016, their share declined to 42% in 2021, the automation association said. Meanwhile, robots made inroads into other sectors including food production, consumer products and pharmaceuticals. Executives said improved capabilities are allowing robots to be programmed for more-complex tasks requiring a mixture of strength and nimbleness.